Hello JTI!
During the pandemic time, together with Bartek, we had a lot of phone conversations with you, talking about health and safety, and also how our business will look like in the near future.
One of the limiting factors that you mentioned was the lockdown and inactivity of sales force (and technical teams) in fields. In many cases, this was due to the impossibility of changing cyclic communication.
Observing good practices of using the LCD monitor technology with remote management on the Polish market, we have decided to implement this solution to the overhead dispenser.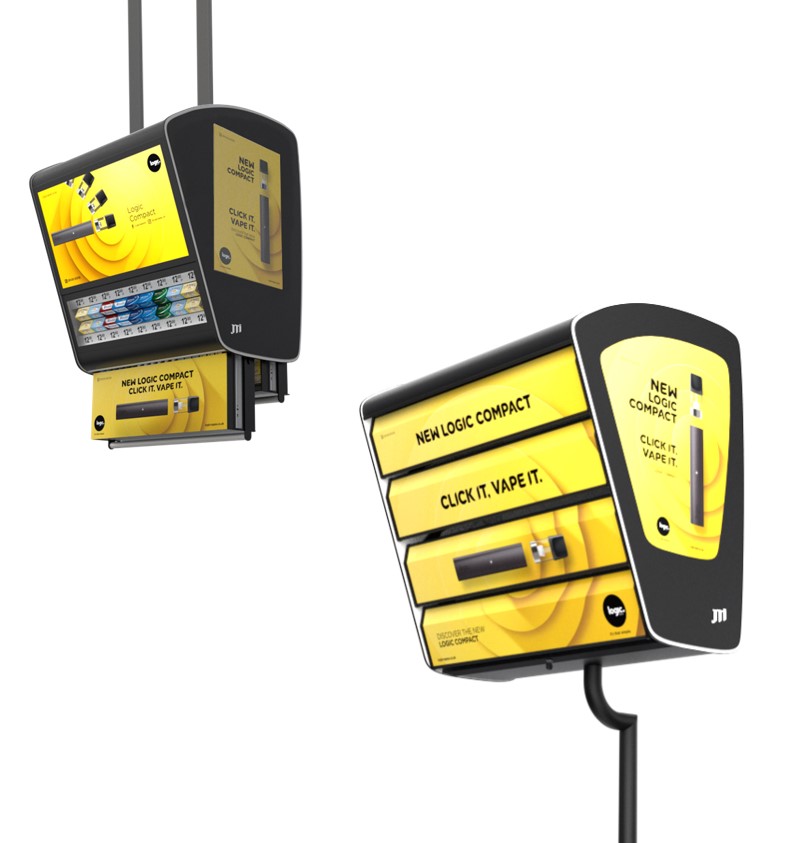 Please find main values of this developement:
More scheduled and automatic work with advertising campaigns
Digital content makes higher impact on the consumers – better effectiveness of communication
Lower maintenance and service costs thanks to remote managment
Sales force will received higher support from your company
Keeping Compact overheads values and capabilities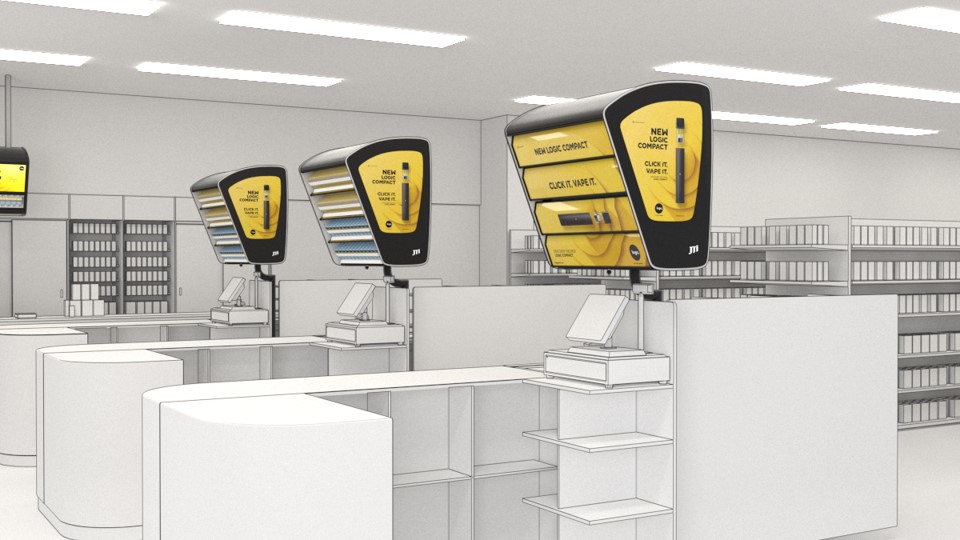 Using the Compact Digital Overhead line, you can install them in two channels, Modern and Traditional, the same design and marketing message.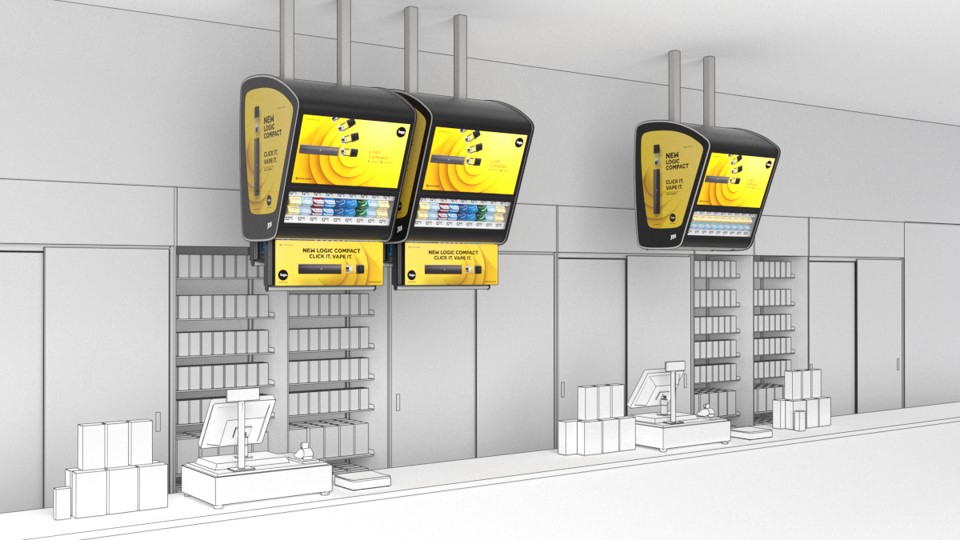 Click at the bottom to open first overhead's line on the market with remotely operated advertising and find all the values and features of this great developement.
Open full presentation
Both models are ready for RDB restriction, as well as can be used without LCD screen in case of shops B and C category.
In you have any questions or need more information about this solution, please contact us at any time!